Welcome! We often have videos we would like to share, but cannot in travelogues due to time constraints. We don't really like the big name public video sharing sites, so as a result we decided to post them here. The first link is subscriber only content. This contains our travelogues, as well as other videos we have made. The Free Content button will take you to our free content section.
Click here to sign up for notifications when we upload new content
Click here to subscribe for $9.99 a year. (introductory rate)

Who doesn't like free? No signup required!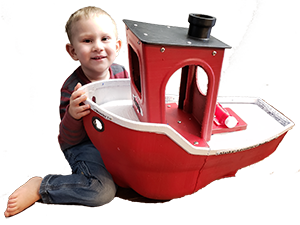 Dallas with Benchy I, the little red tugboat
Click here to sign up for notifications when we upload new content