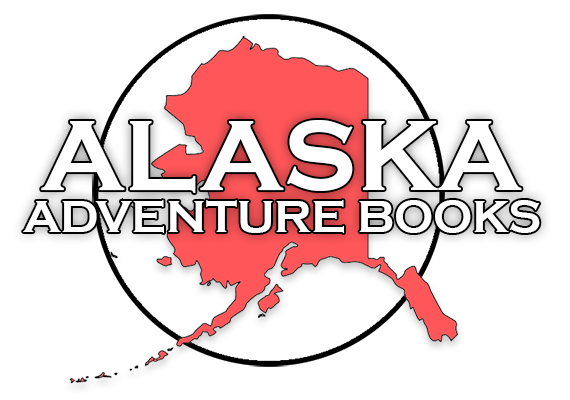 Available Now!
Book 7: Bears, Prayers, and Airplanes
At 288 pages, this book is our largest one yet!
This book is a full year's worth of the Snader family's life in Alaska, and includes many firsts for them. Matt and Marlene both start taking flight lessons, Matt shoots his first moose (which turns out to be illegal), and the family buys a stretched H2 Hummer.
The church startup they are involved with, River of Life Fellowship, buys a building, which moves it out of Matt's basement. Unfortunately the new church building is broken into and vandalized, not once, but twice! The church burglary takes an unexpected twist when the suspect is found sleeping behind the church in an ancient RV, on Sunday morning!