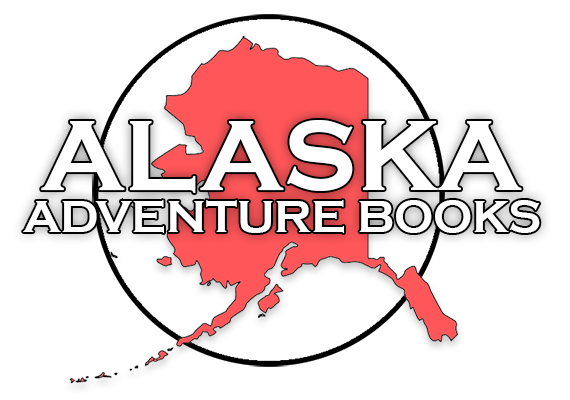 For the latest Limo launch updates, visit our
YouTube channel at this link:
Sign up to get an email every time we upload a new video to our website by clicking here.
Our limo has been launched! We felt it turned out well...check out the video. Check out our YouTube channel for our pre launch preparations, which included shooting out the windows.