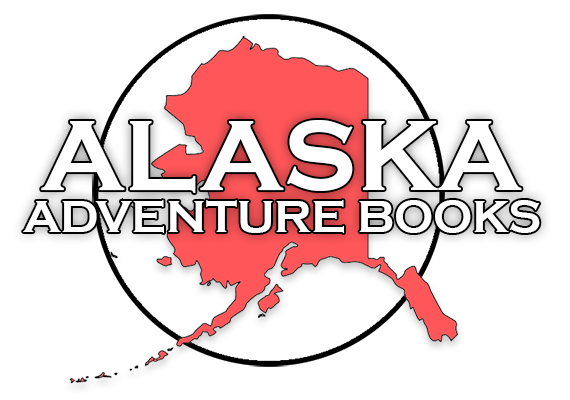 Alaska Travelogue Tickets are now only available at the door
$10 Adult, $5 Child (12 and under) Children 3 and under free.
Location: Ephrata Business Center, 400 W Main St, Ephrata Pa. Travelogue starts at 6:30 PM on Saturday, April 30. A food stand will be there, we recommend coming early.
Subscription Videos on our site
Sign up to get an email (and get on the giveaway list) every time we upload a new video to our website by clicking here.